Find Your WHY: Some More Benefits of Joining ELSNER's Team: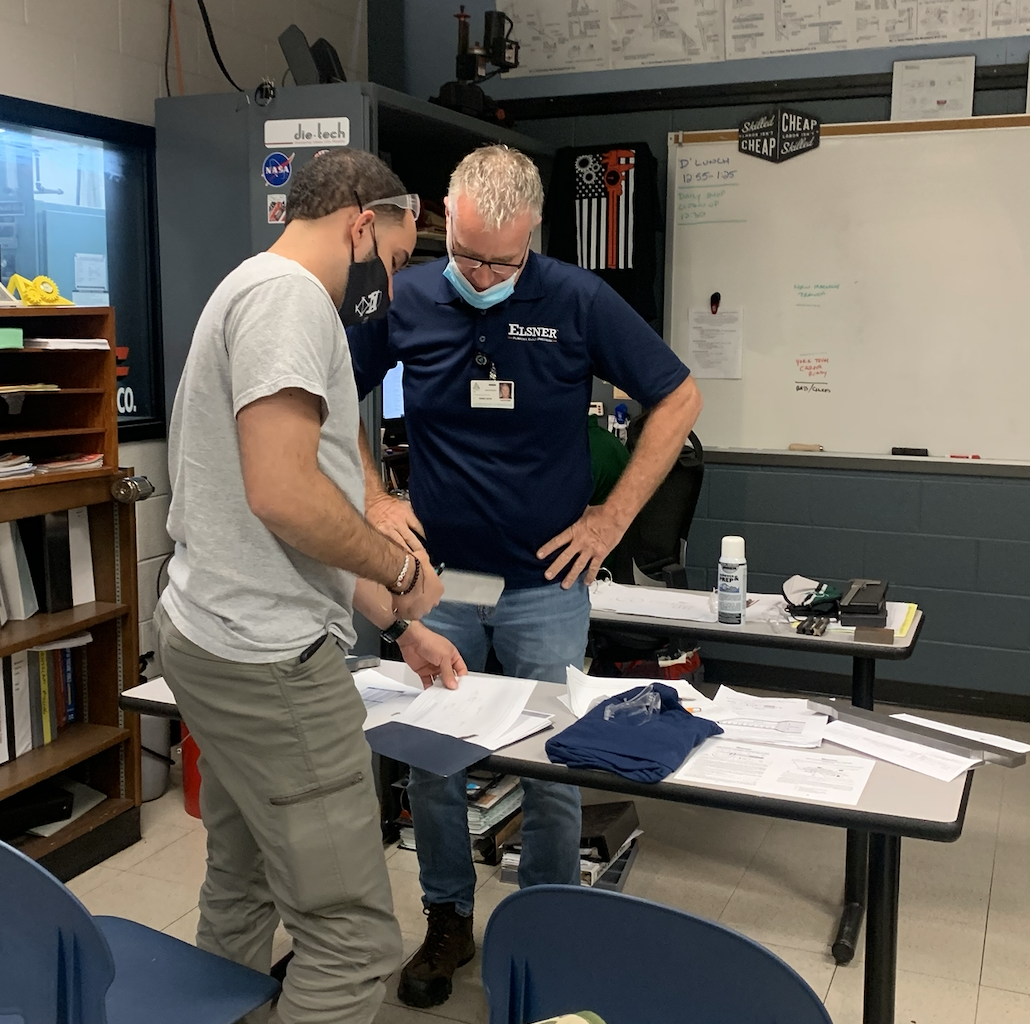 Mentorship & Apprenticeship Programs
We have 4 generations represented in our workforce, working side by side, sharing different perspectives and succeeding.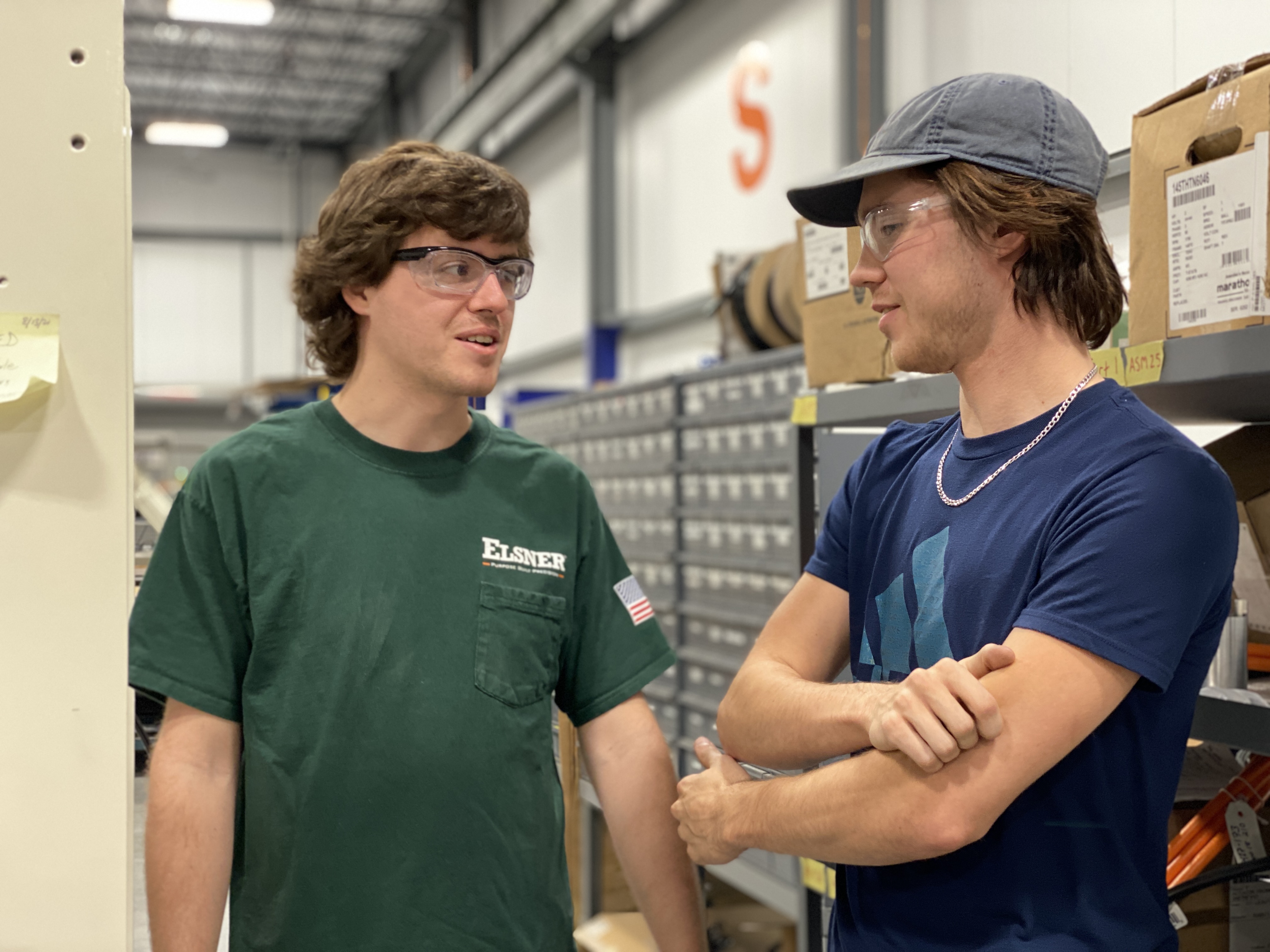 Team Environment with Opportunities
for Advancement
Our team supports each other and empowers one another to always be growing and going to the next level.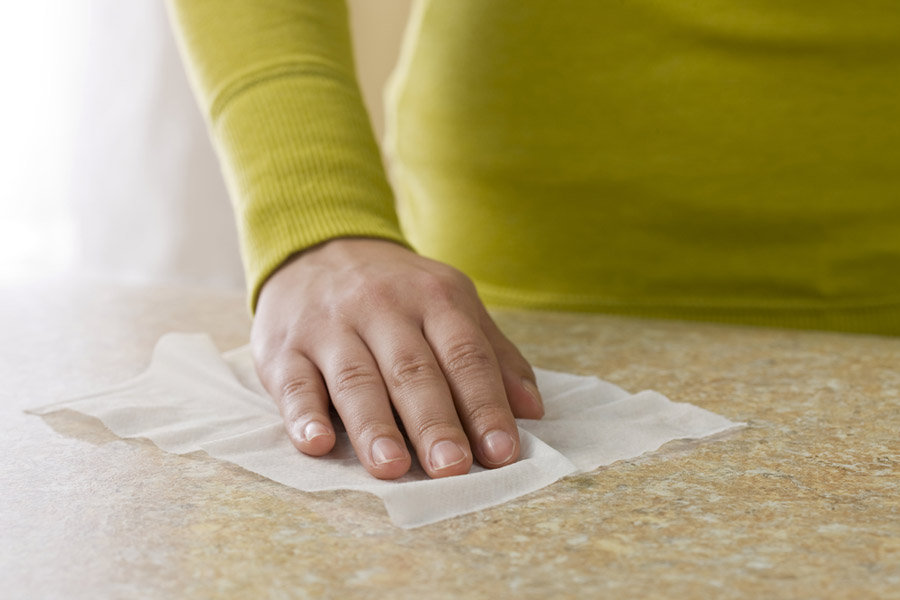 Innovative Work for Essential Industries
From disinfectant wipes to surgical drapes to aluminum foil, our innovative machinery converts essential products used by consumers daily.